In April holidays in the Netherlands has risen in price. What is the reason?
3171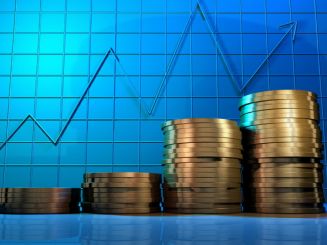 This month European hotels raised their prices by 32%. Now one night in a room will cost you an average of 150 - 160 dollars, compared with 130 - in March. And the reason is that on April 30 in Amsterdam Orange celebrate a holiday - Queen's Birthday.
The Dutch just love his regent, here her portraits can be found at almost every step. On the feast of the locals having fun from the heart, grandiose mass celebrations. That is what attracts tourists from all over the world. In the central square of Amsterdam is going to 800,000 indigenous residents and visitors alike.
Indispensable attribute of a major national celebration for many years remained orange - the color of the royal dynasty, hence the second name - Orange holiday. Specially for this day every Dutchman stashed orange flag, scarf, shirt or headpiece. Queen's Day celebration begins on the eve of a music festival in The Hague , the main stage of the festival is set close to the elegant palace of Queen Beatrix. All night long, the Dutch have fun and sing along to their favorite artists, and with the dawn of the feast is transferred to the capital of the Netherlands . Here morning starts with a carnival procession, which gradually turns into a parade of colors. Queen of the Netherlands loves flowers, and that its humor, residents decorate the streets of Amsterdam, the most unusual figures and carvings of flowers.
Of course, these cheerful holidays Amsterdam turns into the most expensive resort in Europe. Night in a hotel in Amsterdam, located near the central square, will cost from 220 to 415 dollars for a regular double room. But obviously inflated prices do not scare tourists places sold out even in the most expensive hotels in Amsterdam and neighboring cities. According to the data on April 10 rooms available every day it becomes less and less.
If you liked the news, tell your friends :)